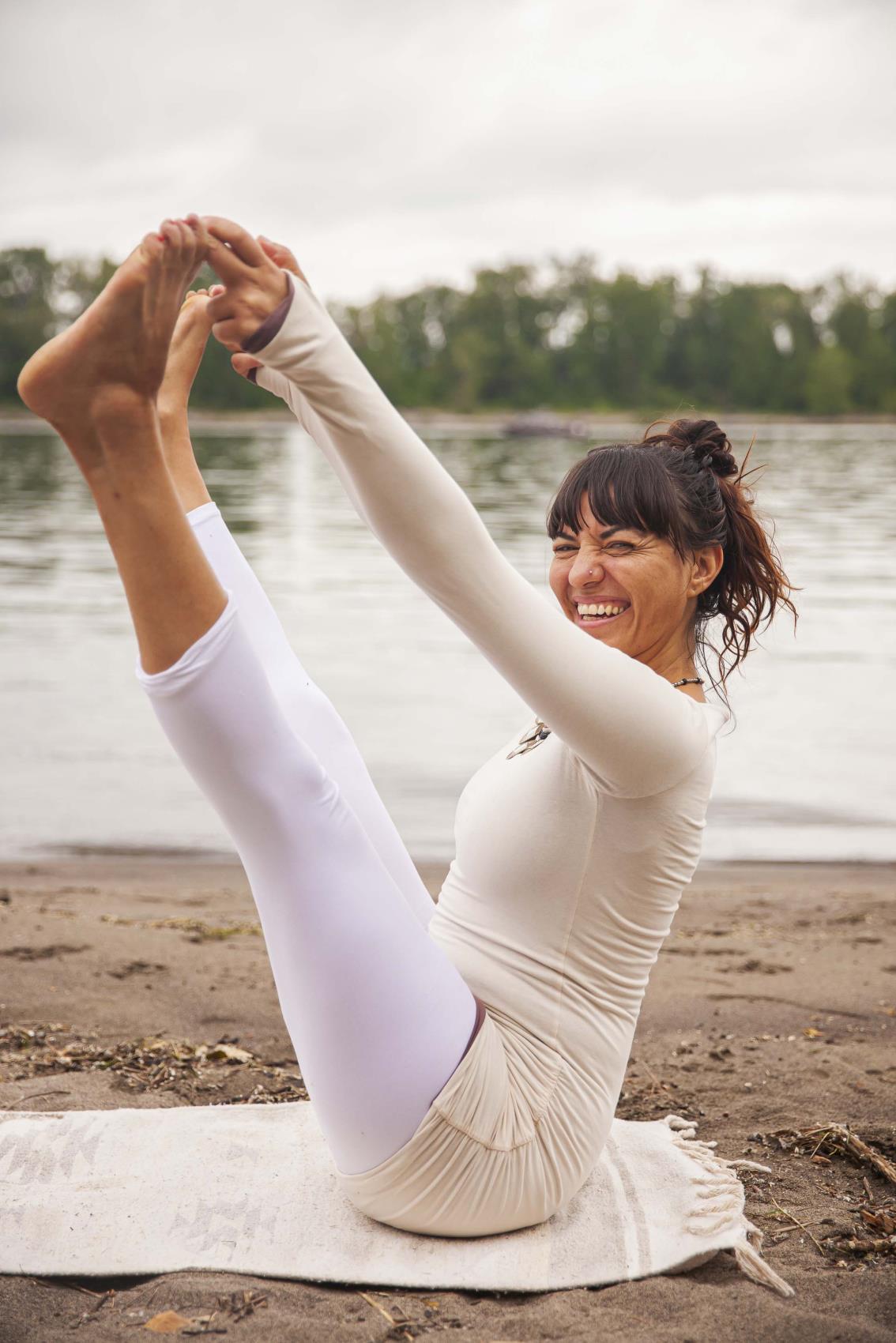 Kundalini Series
Dates: Saturday, June 19, 2021 - Sunday, June 27, 2021
Location: Bonfire Hot Yoga
In-Person

Explore Kundalini yoga in these 6 sessions, designed to Brighten Your Energy, Refresh Your Mind and Emotional & Mental Balance.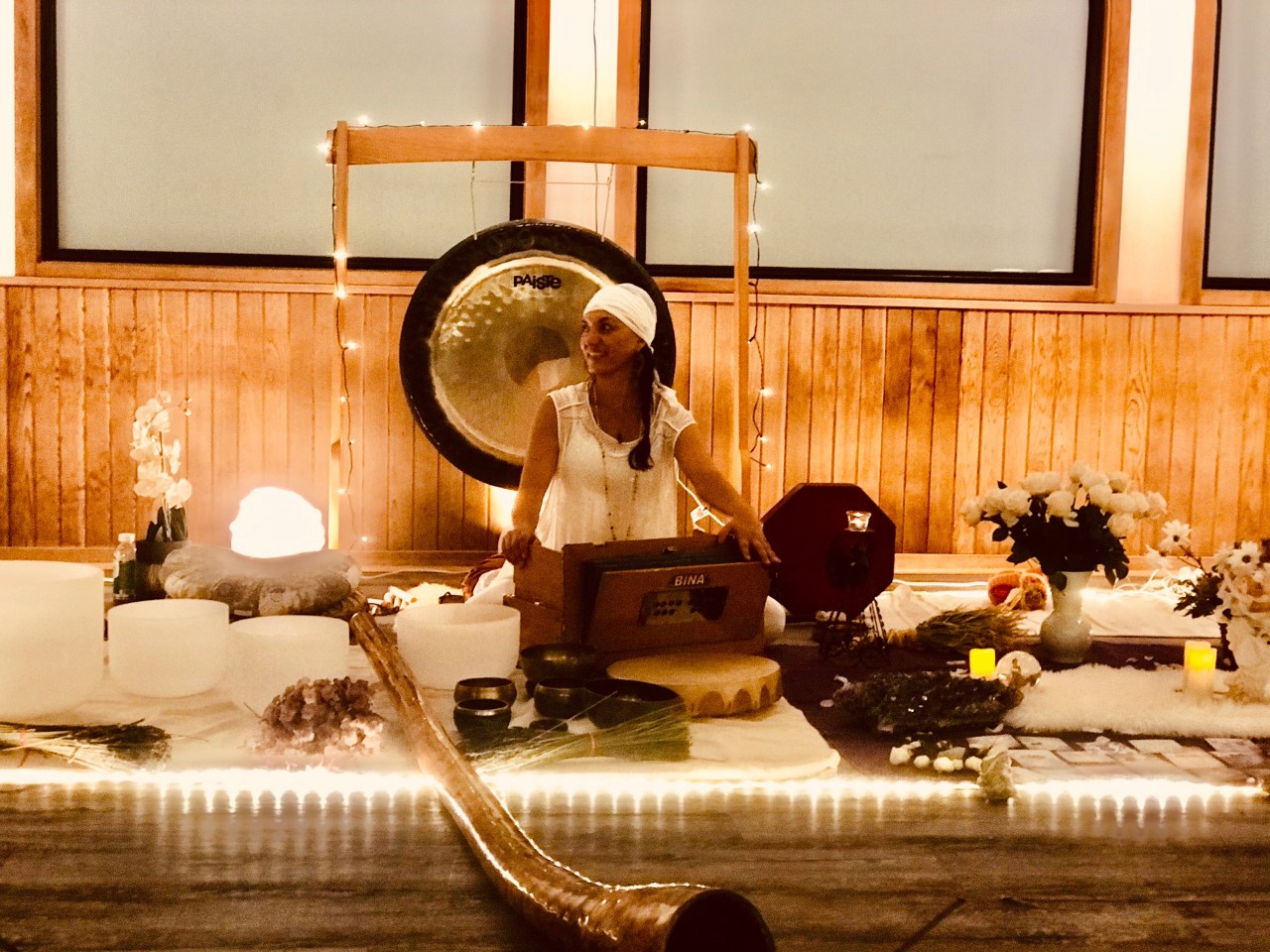 Sound Healing w/ Isabel
Dates: Saturday, July 24, 2021 - Saturday, September 18, 2021
Location: Bonfire Hot Yoga
In-Person

Gong meditation is excellent therapy for stress, depression, anxiety, fatigue and many of the ailments that plague modern life. Gong carries you into a meditative state and supports integrative

healing

of the whole self. Gong vibrations revitalize the glandular and nervous systems, clear the mind, and balance our energetic systems, working at the deepest cellular levels.
In this class, you will experience a

healing

gong bath, crystal bowls, chimes drum,tibetan bowl and vocals

sound

,supported and integrated by guided meditation, gentle warm-ups, pranayama or singing of mantras.
Sound

Healing

will be 30-40 minutes and central to the class experience.
Please feel welcome and encouraged family, friends and community to join ,not yoga experience need .
If you will and prefer bring easy to carry, cozy items from home that will support your comfort during the

sound

healing

.